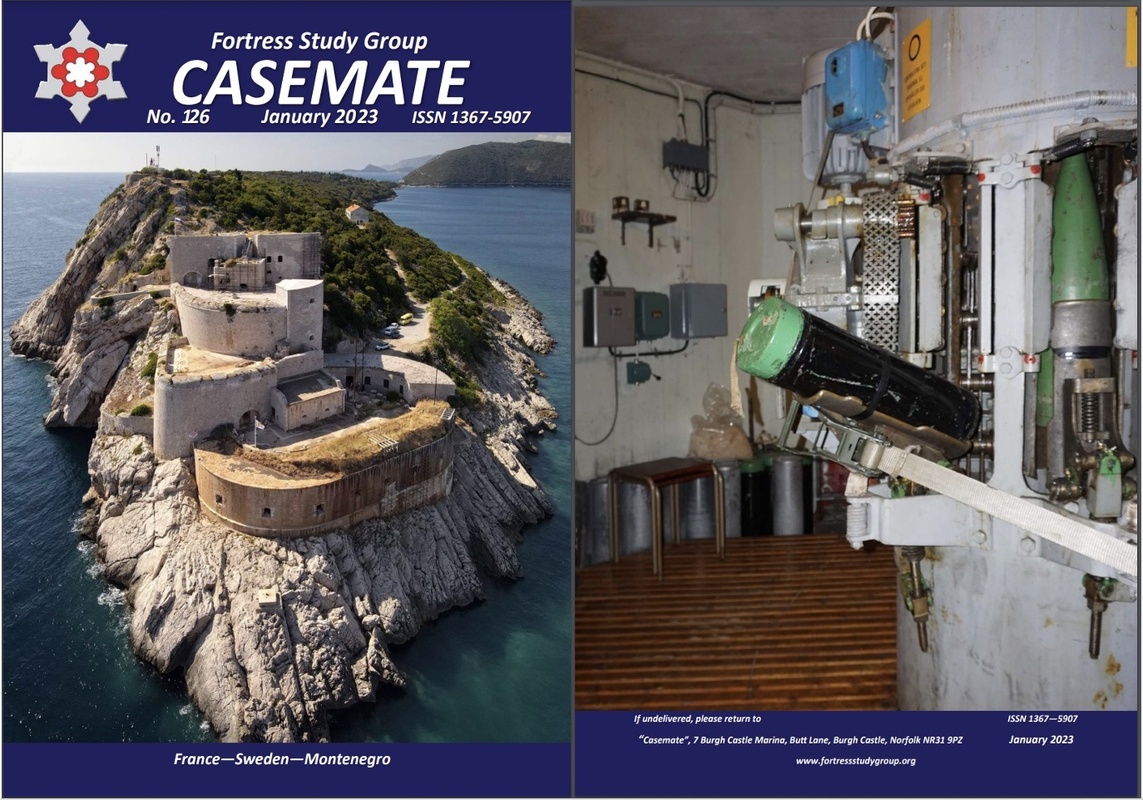 The latest edition of our peer reviewed Journal FORT has recently been published as has Casemate 126, our latest Magazine.
Full digital copies of both are available to members in the resources section of our website. Members can choose to have printed or digital publications.
For non-members a taster of FORT 49 is available here.
A taster of Casemate 126 is available here.