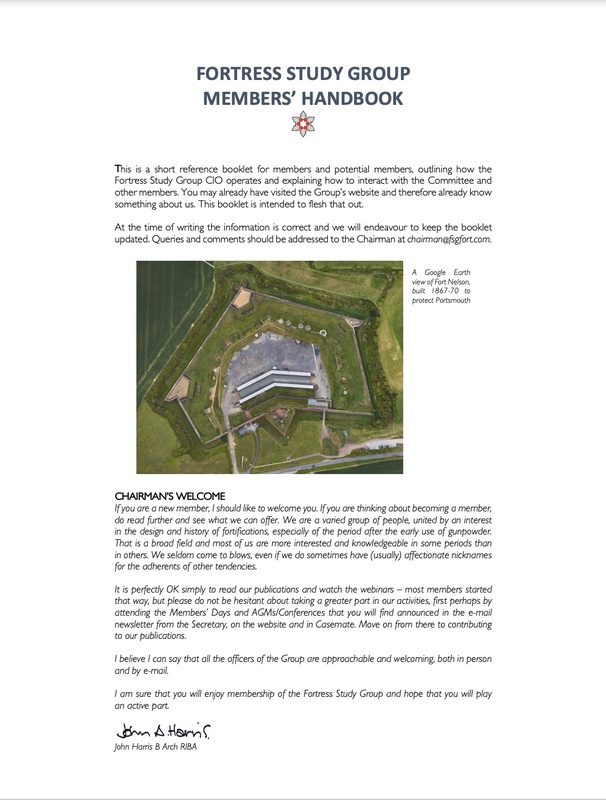 FSG CIO Constitutuion
As a Charitable Incorporated Organisation (CIO) registered with the Charity Commission the FSG has a consititution which sets out the objects of the FSG and how the society is managed. What we 'actually do' is described in the Members Handbook below.
FSG Members Handbook
The Members Handbook is intended for both existing and prospective members and explains the typical activities of the group.