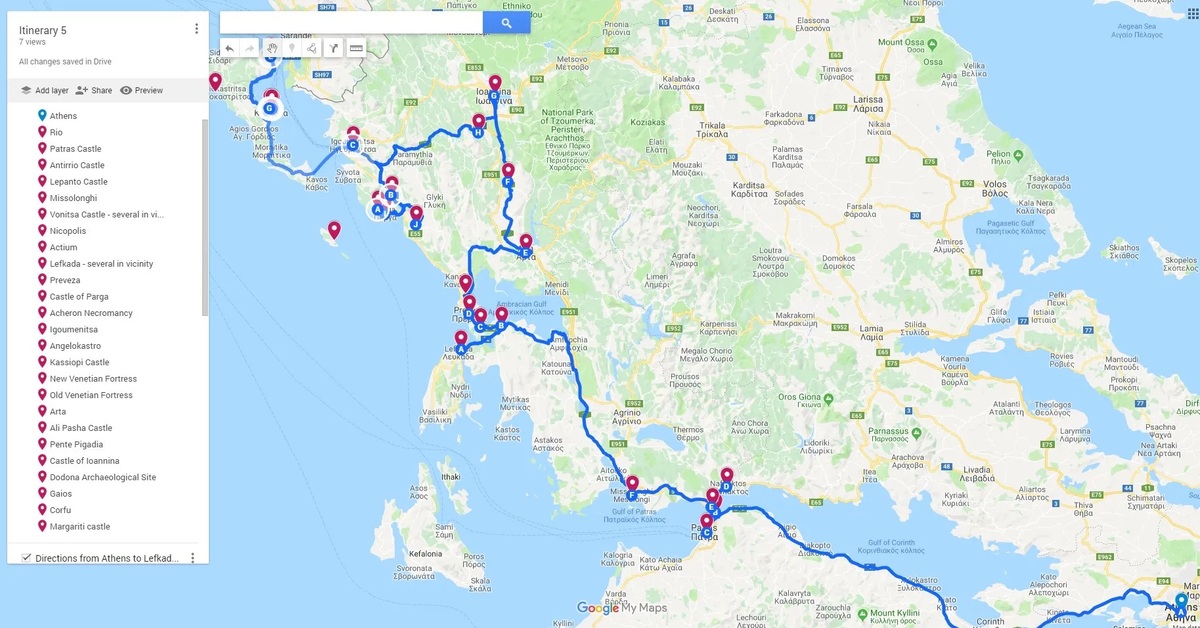 As many members will know the planned 2020 Northern Greek tour was postponed due to COVID-19. We are now planning to run the tour in May 2024 probably starting on 12 May. As before the tour will be managed and delivered by Eric Cauchi of Eternal Greece.
The 2020 brochure can be downloaded from the link below. The itinerary is still valid but the price is no longer correct. Once we have established the number of potential participants we will be able to confirm the price and request firm bookings. We would therefore respectfully ask you to express interest as soon as possible.
To confirm you interest in participating please complete the expression of interest form below.