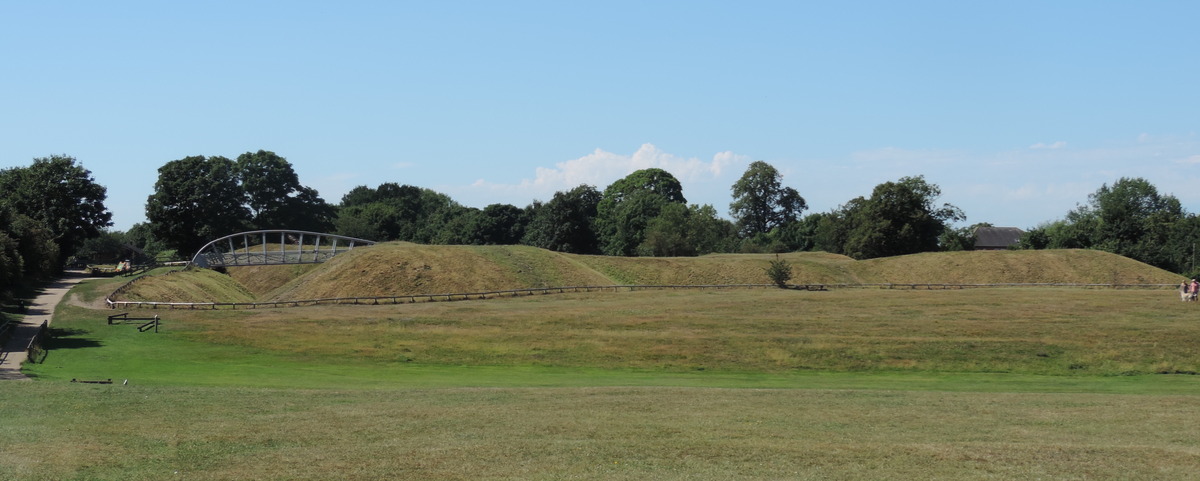 Joining Instructions
Registered attendees should have received joining instructions by email. In case of any difficulty you can download a copy from the link above.

Introduction
Writing in 1677, 'English' Civil War veteran, the 1st Earl of Orrey, noted that the war was made "more like foxes than lions, and you will have twenty sieges for one battle". More recently, historian Professor Christopher Duffy described the Civil Wars as "a war of trenches, ramparts, palisades, bombardments and blockades". But despite the prevalence of fortress warfare, it is something that is often misunderstood, and under-represented in studies of the conflict.
The Symposium
On Saturday, 19th November 2022, the Battlefields Trust and the Fortress Study Group will be joining forces to bring this important subject out of the shadows.
Taking place at Newark Town Hall Ballroom, the first ever symposium dedicated to Civil War fortifications and sieges in England will showcase the latest research and investigations.
The organisers are delighted to welcome Professor Peter Gaunt. His key-note speech will be followed by a series of papers covering subjects as diverse the fortifications of Oxford, how a Civil War fort in the West Country was saved from developers and has subsequently been scheduled, the investigations into the siege of a Shropshire castle, and how the archaeology of a Norfolk fortress was brought to a national television audience. There will also be a guided tour of the Queen's Sconce, probably the most famous Civil War fortification to be found anywhere. The full programme can be downloaded below.
The event is aimed at everyone with an interest in fortresses and sieges of the English Civil War, including military and local historians, amateur and professional archaeologists, re-enactors, and anyone involved in the investigation, interpretation and protection of our rich Civil War landscape.
The cost for the day is £30.00 (for members of the Battlefields Trust and/or Fortress Study Group) or £40.00 (non-members), including a guided tour of the Queen's Sconce, refreshments and lunch. Numbers are limited, so to book you place at this important event, use the form below.
The Details
Date: Saturday, 19th November 2022
Start: 09:45 for 10:00
Finish: 17:00
Venue: The Town hall Ballroom, Market Place, Newark, Nottinghamshire NG24 1DU

Getting There: Travel details including rail and parking are here (scroll down to 'Getting here'). Parking is c£7.50 a day.
Cost includes guided tour of the Queen's Sconce, refreshments and a buffet lunch
If you have any queries please contact [email protected]
Photograph - The Queens Sconce Newark August 2020 - David Flitham
Banner - Wenceslas Hollar's 1676 view of Newark with thanks to the University of Toronto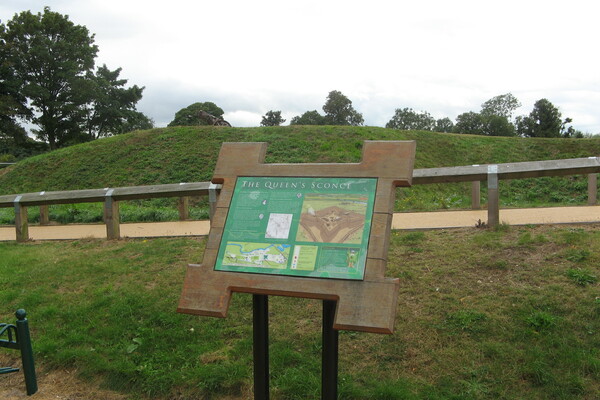 Queens Sconce, Newark - David Flintham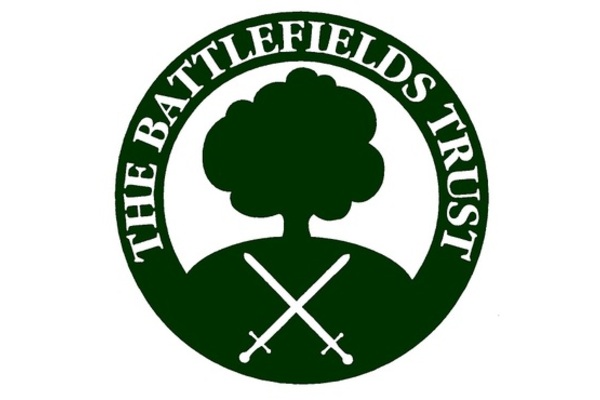 This event is being organised in Partnership with the Battlefields Trust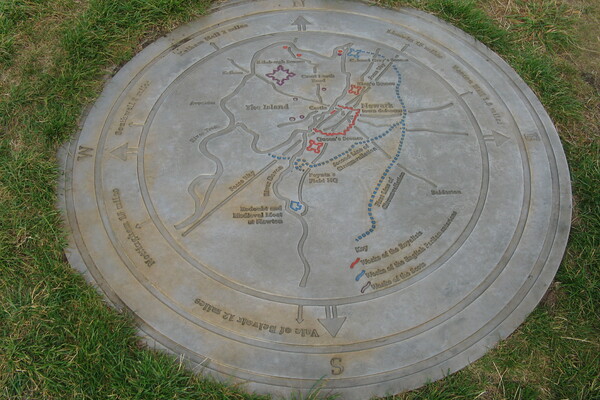 Newark's siegeworks as illustrated on a tablet at the Queens Sconce - David Flintham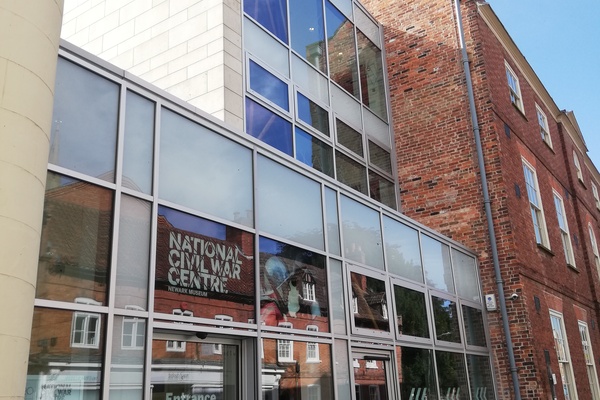 National Civil War Centre, Newark - David Flintham